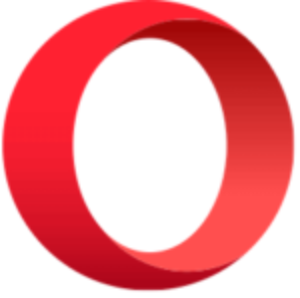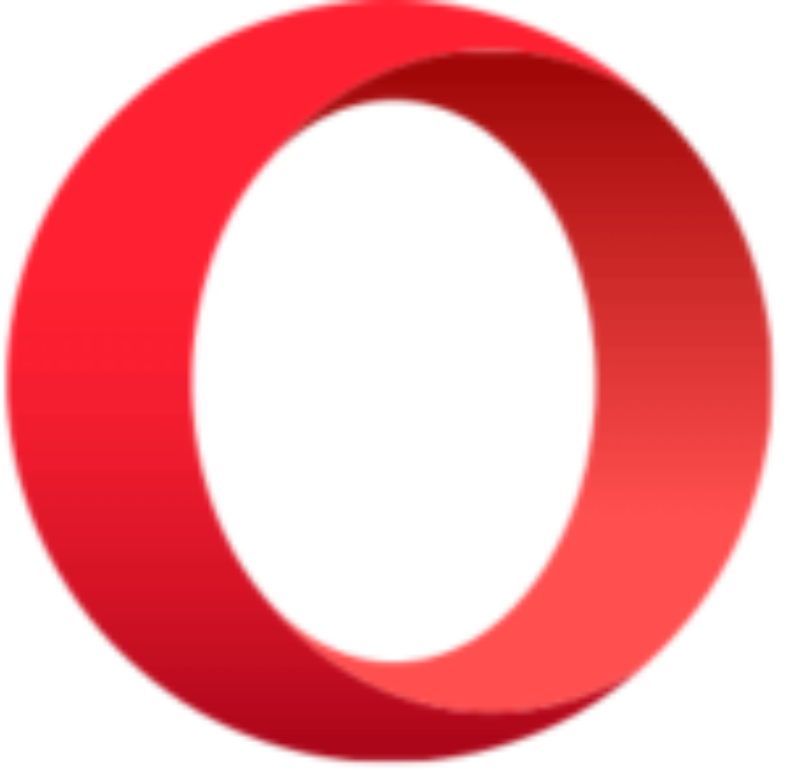 Opera is one of the popular web browsers built using Chromium source code. It is an efficient web browser that offers a faster browsing speed, safer web browsing experiences, and a customizable modern interface. You can download Opera for Windows desktop and laptop here. The Opera browser's latest version can be installed on Windows 11, 10, and Windows 7 for both 32-bit and 64-bit PC. Download Opera for Windows desktop and laptop PC using the links shared below. 
It is a cross-platform browser available for different operating systems such as Windows, Mac, Linux, Android, etc. On the other hand, Opera Mini for Android is one of the most used Android mobile browsers. You can also download the latest Opera Mini APK here. This mobile web browser is also integrated with a built-in free VPN feature.
Download Opera offline installer, This browser is built using the open-source Chromium source code, the same code used to develop Google Chrome. It is a freeware browser that provides faster web browsing. It loads web pages in a very short time than many other modern web browsers. It is safe, and secure, and also provides faster internet browsing. It is a very simple and user-friendly browser that gives the user a very smooth web browsing experience.
Opera browser key features:
Opera is a simple but very powerful web browser that comes with several built-in tools and features. It does not even require any external plugins and extensions to handle its tasks. The interface of this browser is very simple, clean, and friendly and able to offer users an easy-to-use modern interface. Users can navigate to different options easily. It is so simple that a new user can understand the interface and use this browser without any difficulties.
Opera has a Combined search and address bar that allows users to search directly from its address bar. It is a very handy feature in the latest version of this popular browser. It lets you type the address of a web page in the address bar to go directly to that site or enter a search term in the same address bar to search for suggested websites using a different search engine. Download Opera browser for PC now.
It also has an instant search option. It is a feature that lets the user search the web instantly on a pop-up search box over the current tab and the user can close the pop-up search box by clicking outside of it. This feature helps the user to search for any content instantly without losing the content of the current tab and without opening a new tab.
Another best privacy and security feature of Opera is the "private browsing mode" that helps users to search the internet privately. Once the user activates this private mode, the browser does not save any data like user browsing history, passwords, cache, cookies, etc.
Users can activate "Private Mode" in the Opera desktop browser, by clicking on the Menu button (The Opera icon at the top left corner of the browser), and then selecting the "New Private Window" option from the drop-down menu. Or user can also press the CTRL + SHIFT + N keys together on the keyboard to activate the private window. 
Opera made it easy to take a screenshot of a web page with its inbuilt Snapshot tool. It is an important feature that allows the user to take a screenshot of the current tab. Using Snapshot, the user can capture the whole screen or can adjust the area that wants to capture.
Opera users can surf the internet or browse any website anonymously with its integrated VPN. It is the first web browser that integrates a free and unlimited VPN service. This inbuilt free VPN service will make your web browser safe and secure.
It uses a tool called Opera Flow. It is an encrypted connection in Opera Touch and Opera for computers. This allows the users to share videos, pictures, links, and more between various devices running this browser. It also lets the users Synchronize the user data, settings, and web history of the browsers across any of their devices that uses Opera.
Opera Latest Stable Update:
The latest stable update of the Opera browser is 101. This stable update contains some small but useful features called Fast tab tooltips. It will add some new features so that you can move between tabs and tasks more smoothly. Now, when you hover on a tab, you're shown a more extensive custom tooltip, displaying the full title of the tab as well as the domain.
Technical details of the browser:
Download Opera for Windows:
Opera 32-bit, Size:99 MB
Or
Opera 64-bit, Size: 107 MB
Or Download Opera Gaming Browser: Opera GX
You can download Opera for Windows PC or any other platform directly from its official source using the links listed above. Through these links, you will get the Opera offline installer for Windows 11, 10, and 7 (32-bit and 64-bit) computers.
Related Software
Download Opera for Windows 11, 10, 7 Offline Installer Free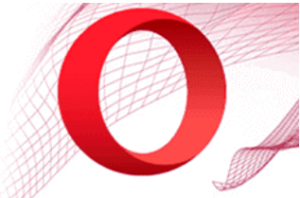 Download Opera for Windows 11, 10, 8, 7; 100% Safe and Secure Free Download Opera 32-bit/64-bit offline installer.
Price Currency: USD
Operating System: Windows 10, 8, 7
Application Category: Internet Browser