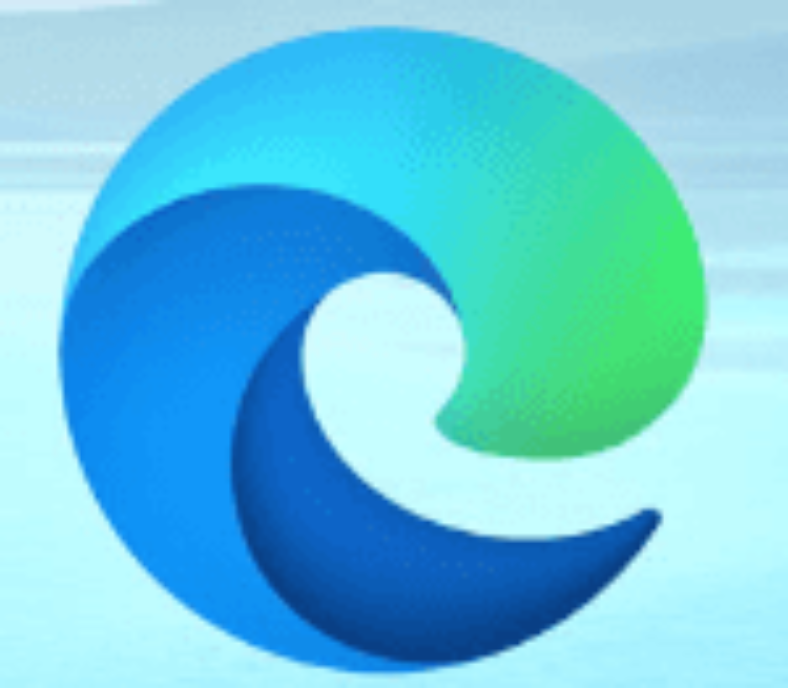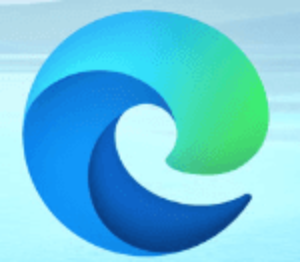 The Chromium-based Microsoft Edge is the latest web browser developed by Microsoft. Initially, it was developed for Windows PC as a replacement for the old Internet Explorer. But later, Microsoft also published it for Mac and Linux operating systems. The new Edge browser is built using the open-source Chromium source codes, which are also used to develop several popular web browsers. It uses the Blink browser engine to render web pages. You can download Edge for Windows any time to experience its new web browsing experience.
Microsoft Edge is one of the most powerful web browsers that are capable of doing all your online tasks. It provides a simple and user-friendly interface, which is not much different from the Chrome browser of Google. Due to having a powerful browser engine, and useful features, the new Edge became a perfect internet browser for PC. This Chromium-powered browser can now be used as a full-fledged alternative to the Chrome browser. browser is back with all-new features to compete with Google Chrome.
The new Microsoft Edge browser is now quite popular due to its user-friendly features and has become one of the main competitors in the web browser market. As listed by the NetMarketShare on January 2021, the latest Edge browser is the second most used browser on Desktop/Laptop platforms in the World. It's acquiring almost 7.75 percent of the browser market, where Google Chrome is at the top of the list by holding almost 69.28 percent market share and Mozilla Firefox is in the third row after holding 7.48% of the internet browser field.
If you want to download Microsoft Edge for your PC, then you can get it using the links shared on this page. Here, you can download Edge for Windows 11, 10, and 7 PC. There are both Edge 32-bit and 64-bit installers available for Windows PC.
Microsoft Edge Offline installer:
Microsoft provides both online and offline versions of Edge Installer. But, you can not find the offline version download links on the official website of Edge. As you know, an online installer is a small program that is used to download the main software associated with it. After installing this program, it downloads the actual data and files from the web required to install and run the main program. After installing an online installer, it required an active internet connection to install the main program. But an offline installer contains all the necessary data in it and it can be used to install the program at any time and again and again without any internet connection.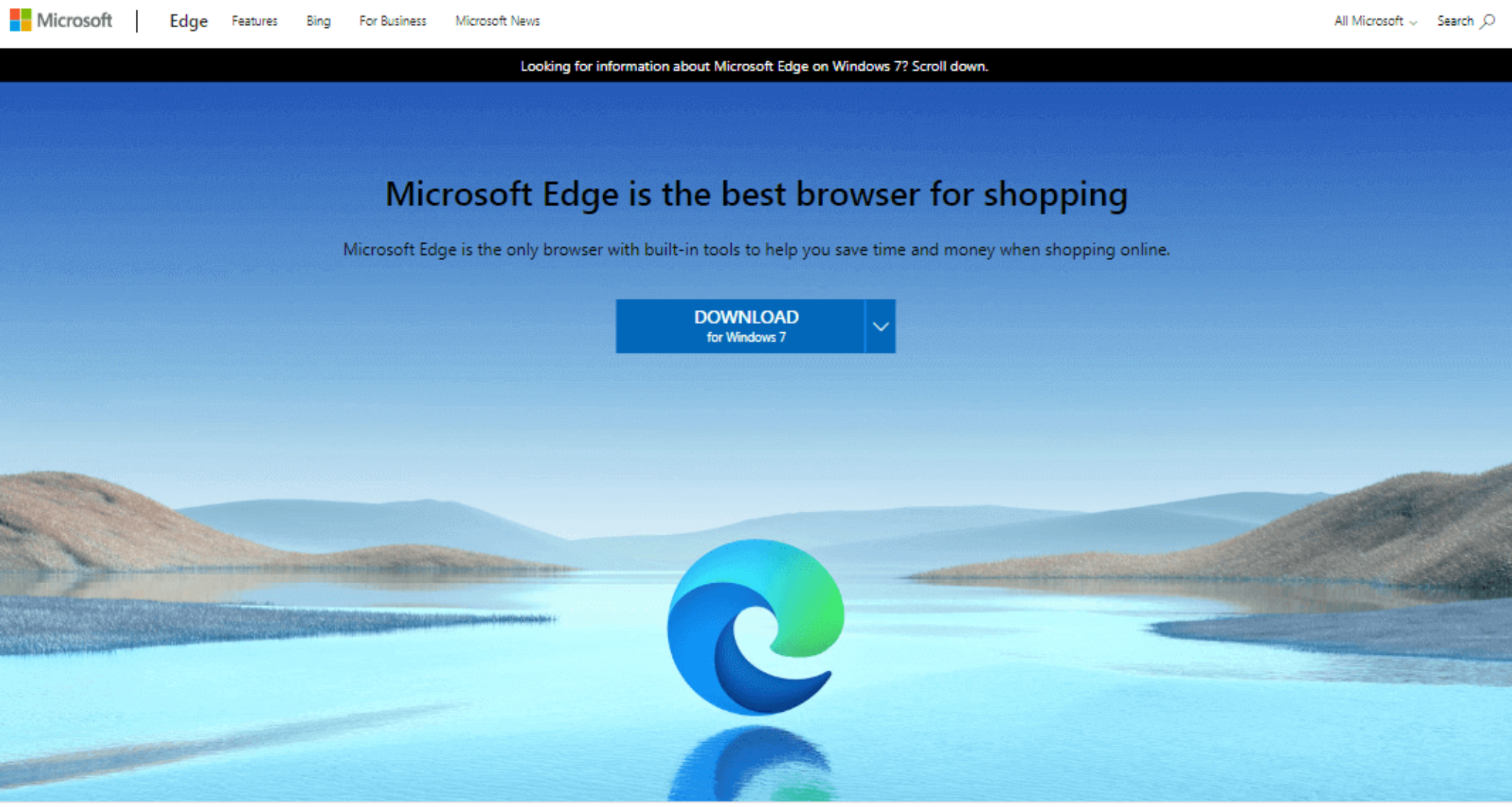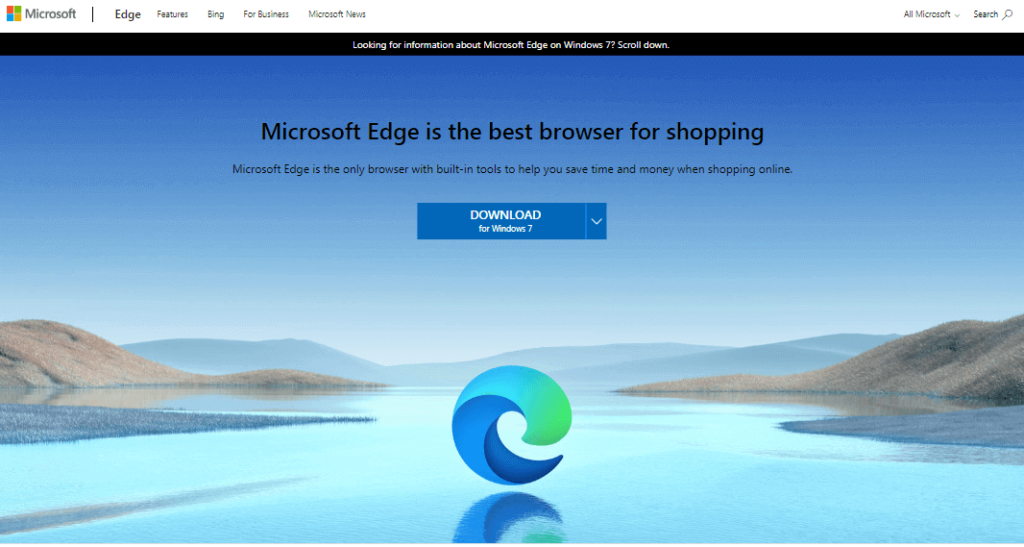 The Edge offline installer is the best way to install the browser on your PC. After downloading the required setup file, you can use it to install the Edge Browser on any computer that meets the requirements of the browser software. Microsoft shares the Edge offline installer links on a different page and we will show how you can directly download the Edge browser for your Windows PC.
How to install Microsoft Edge on Windows:
After downloading the Edge installer, first, find it in the download folder. After locating the Edge Setup file aka installer, double-click on it. Now click yes in the next popup window to allow the program to install this software on your computer. Now, wait a minute to complete the installation process. Your new browser will be ready to use within a few seconds.
Technical details of the browser:
Program Name: Microsoft Edge

Publisher: Microsoft
Category: Web Browser
Version: 111.0.1661.51

OS Support: Windows 11, 10, 8, and 7 (32/64 bit)

Language: English

Installer Type: Offline installer

Updated on: 23 March 2023
Download Microsoft Edge for Windows 11, 10, 7:
By clicking the download button below, you are accepting the MICROSOFT SOFTWARE LICENSE TERMS for MICROSOFT  EDGE and the Privacy Statement. After installation, these terms are also viewable in Microsoft Edge at edge://terms.
Edge 32-Bit version, Size: 129 MB
Or
Edge 64-Bit version, Size: 140 MB
Conclusion:
The new chromium-based Microsoft Edge has some useful tools and features including the Chat GPT-powered AI Chat option makes it a complete web browser that is worth a try. To download Edge for Windows, just click on the above links according to the version of your PC. Additionally, if you want to download any other versions of Edge for Windows or other platforms, you can download them directly from the "Microsoft Edge for business" download page. You can choose the required version of the browser on that page and can download it instantly after a few clicks.
Related Software